Information for Organisations
Trauma Care After Resuscitation
Trauma Care After Resuscitation
Resuscitation-based courses focus on prehospital and ED care in the initial 3 minutes, 30 minutes, or 3 hours after injury . . . but then what? TCAR was specifically designed to address the learning needs of nurses and other clinicians who care for trauma patients in emergency, theatre, critical care, ward, and rehab settings BEYOND the resuscitative phase.
Provide employees high-quality, population-specific trauma education on demand using TCAR's newly UPGRADED Anytime, Anywhere format. Say goodbye to contracts, limited training dates, the high cost of classroom courses, staff coverage issues, and other live class hassles. Get your nurses up to speed and prepared to meet ACS training requirements right away.
TCAR's 18-hour content is divided into 8 modules consisting of over 75 bite-sized learning segments
More than 600 interactions are interspersed throughout, to promote engagement, reinforce concepts, and enhance information retention
Enrolment INCLUDES a 170+ page, full colour, electronic course manual
An extensive course bibliography contains over 2300 references
A 1000+ word glossary defines key trauma terms
The

Ask a Trauma Nurse

button lets learners pose questions and receive individual feedback from a TCAR faculty member
18 ANCC NCPD contact hours are awarded for program completion
Participants have one-year access to course materials
TCAR verification is current for 4 years
From your Learner Progress web page, you can:

Start employees anytime
Assign course 'seats' to learners for up to 2 years from the date of purchase, substantial bulk discounts apply
Track participants' progress
View pre- and post-test scores to verify knowledge acquisition
Download learner's course verification certificates
Send email communications to individual enrolees or all learners
For group registration and volume discounts, please contact us at
info@tcarprograms.org or +1.503.608.4900

COURSE DESCRIPTION
Unlike trauma education programmes targeted at prehospital and emergency care providers, the Trauma Care After Resuscitation (TCAR) course is specifically designed for acute care, critical care, perioperative, and rehab nurses.
Now, for the first time ever, you don't need to be at a major trauma center (or in a classroom) to experience the world's highest quality trauma nursing programme. With TCAR, you can receive elite trauma training wherever you are, whenever you are ready to begin.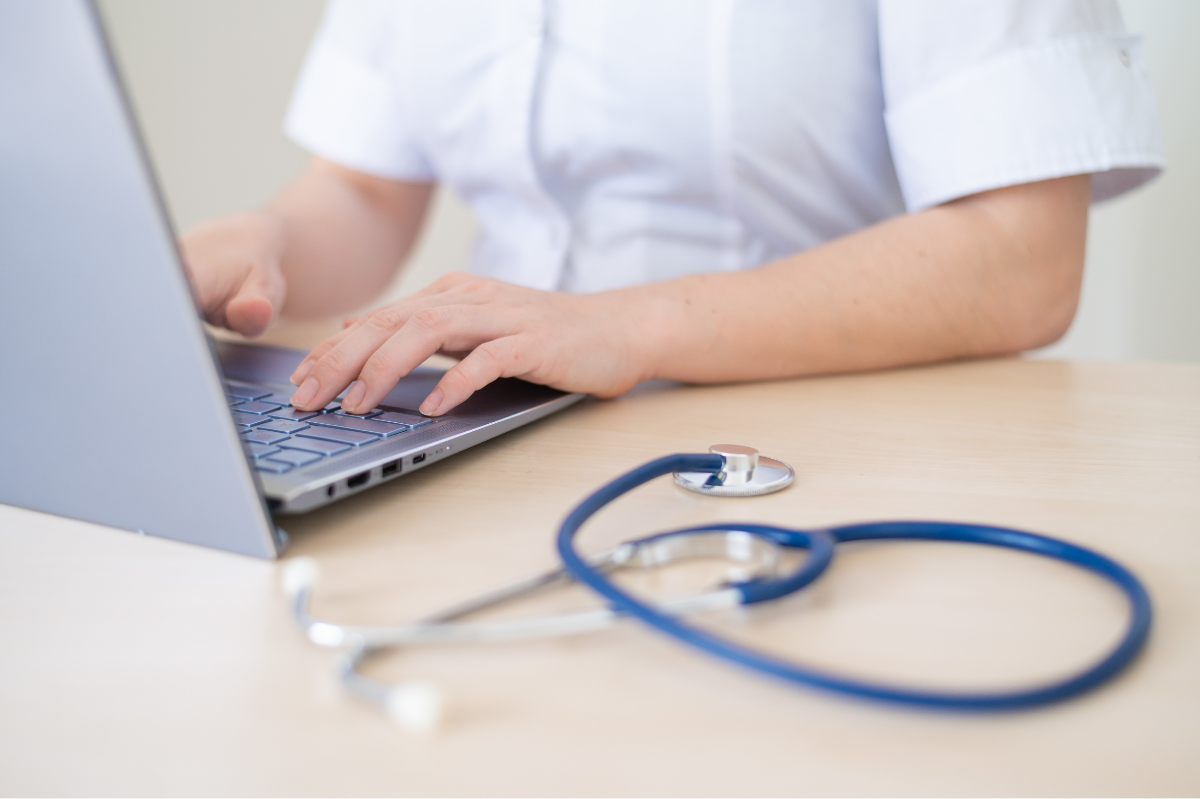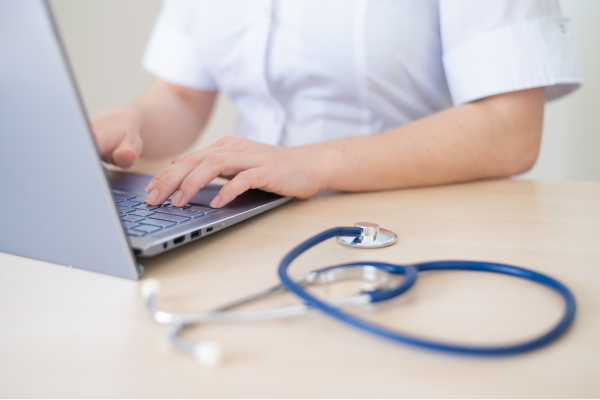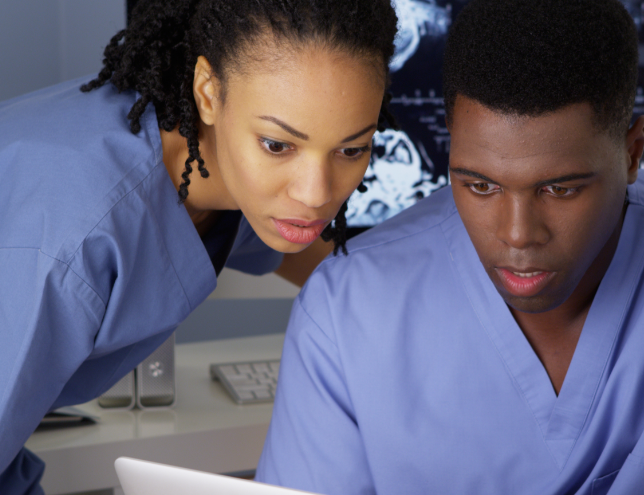 Course Outline
Module 1: The trauma care spectrum
Module 2: The biomechanics of trauma
Module 3: The body's response to injury
Module 4: The patient with thoracic injury
Module 5: The patient with abdominal injury
Module 6: The patient with musculoskeletal injury
Module 7: The patient with head injury
Module 8: The patient with spine & spinal cord injury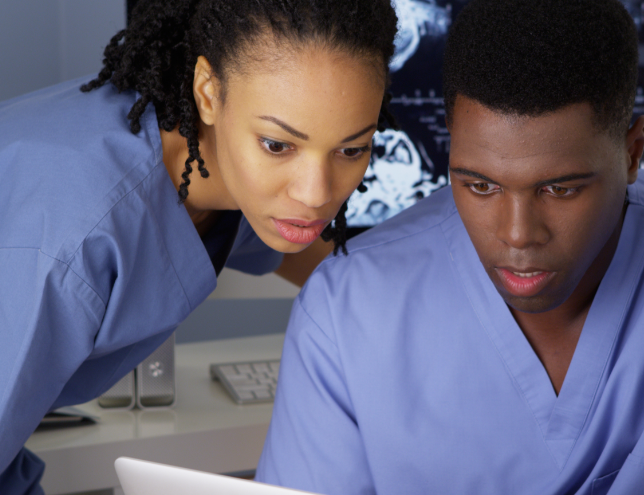 Technical Specifications
Any Windows, Mac, iPad, or Android device with a screen that's at least 10" diagonal
A standard pair of headphones or earbuds is recommended
A strong WiFi connection (4-5 bar cellular will work, but might be a bit slow loading each new screen)
A quiet space with a comfortable chair so you can concentrate
A recent web browser version (e.g., Google Chrome, Firefox, Safari, Microsoft Edge); Internet Explorer is NOT supported
Latest version of device's operating system (e.g., Mac OS, IOS, Android, Windows). Some older devices (over 5-years old) may not be able to display content correctly